About
The Medicine Shoppe® Pharmacy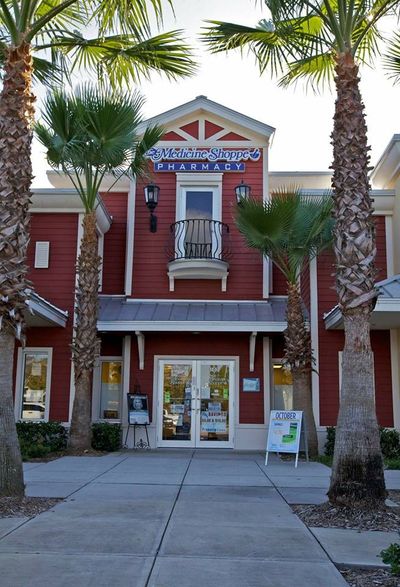 At The Medicine Shoppe® Pharmacy, we're committed to the idea that quality pharmacy care means more than just prompt prescriptions. To us, quality care means that you get the prescriptions and medications you need, along with the care and attention you deserve.
Our pharmacy is dedicated to the wellbeing of your family and the wellbeing of the community. That's why we offer services such as medication therapy management, multi-dose packaging, medication synchronization, important health screenings, and expert care. We strive to make it convenient for you and the people you care about to live a healthy life. Think of us as your community healthcare destination.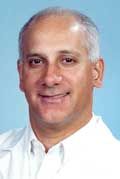 Benjamin Benoit
I am Benjamin Benoit, a Certified Geriatric Consultant Pharmacist. As a Consultant Pharmacist, I can offer advice on Medication Regimen. The advice is based on sound clinical evidence documented in respected Medical journals. The advice ranges from Appropriateness of medication use to Zinc therapy analysis (A-Z).
In 1995 Drs Johnson and Bootman published "Drug-Related Morbidity and Mortality: A Cost of Illness Model" in the Archives of Internal Medicine. This article brings to life some of the major reasons that drug therapy management is so desperately needed. According to Johnson and Bootman, "the improper use of medications in the US has been directly responsible for 200,000 deaths, and 9 million hospitalizations per year." The indirect impact of improper use of medications is estimated by Johnson and Bootman to be $76.6 billion (over $100 Billion projected today) in drug related morbidity and mortality. Associated with these costs are 20 million work days lost in the ambulatory setting. It was also estimated that outcomes were not being achieved in almost 60% of patients.
According to the 2003 Department of Elders Affairs Home and Community-Based Service Handbook, Medication Management is defined as identification of and counseling on the medication regimen. This medication regimen includes prescription and over the counter medications, vitamins and home remedies. The combination of alcohol or tobacco with various medications and diets along with the effects on specific conditions is another consideration of the medication regimen review.
With the support of the Community Aging and Retirement Services, Inc. (CARES), I was able to bring my services, as a Consultant Pharmacist, to the community. Now, in the setting of my Pharmacy, I will offer my services for Medication Therapy Management, in our Private Consultation room.